Macaron Gift Boxes
From curated limited edition seasonal ranges to timeless classics, shop our latest releases and bestselling macaron gift boxes here.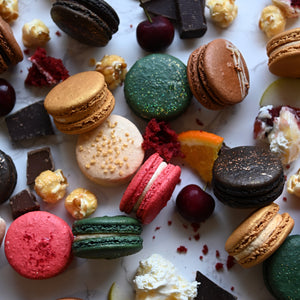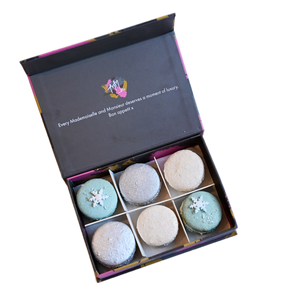 Winter Wonderland Message Gift Box
Shop Now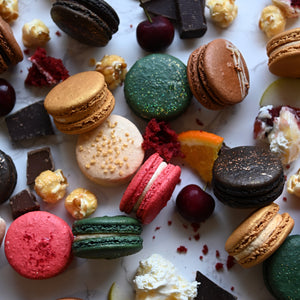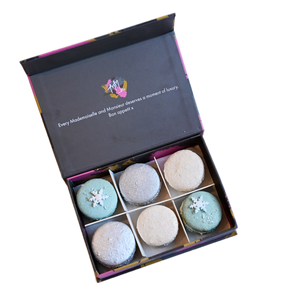 Winter Wonderland Message Gift Box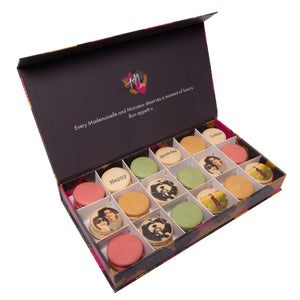 Photo And Message Macarons
Vegetarian
Our macarons are suitable for vegetarians and are gluten free
Next day delivery
Order before midday for next day delivery
Handcrafted with love
Every macaron made with passion, care and attention to detail
Torn between our delicious range of flavours? Create your own box of our wonderful macarons and choose your own favourites. We'll let you decide whether you want to share your creation or enjoy all to yourself!
Macaron towers. Adding a touch of "je ne sais quoi"
From towers of 85 to 210 macarons in classic flavours or completely tailored to your colour scheme and tastebuds, our stunning macaron towers wow guests before they've even taken a bite.