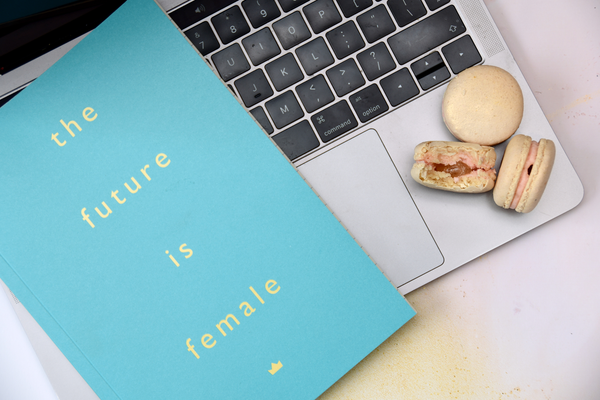 It's wonderful to meet you! Thanks for your interest in our award-winning, authentic French macarons!
With a range of core flavours available year round, seasonal specials and a dedicated team ready to discuss all of your requirements, we can help bring delicious macarons to your business.
Sign up below with your email address to download our wholesale brochure, featuring more information on what Mademoiselle Macaron can do for you and your business. Let us know a little about the type of macarons you might be interested in (filled or shells only), the quantities you're likely to need, and finally include your address and we can arrange some macaron samples for you to try.
A bientôt!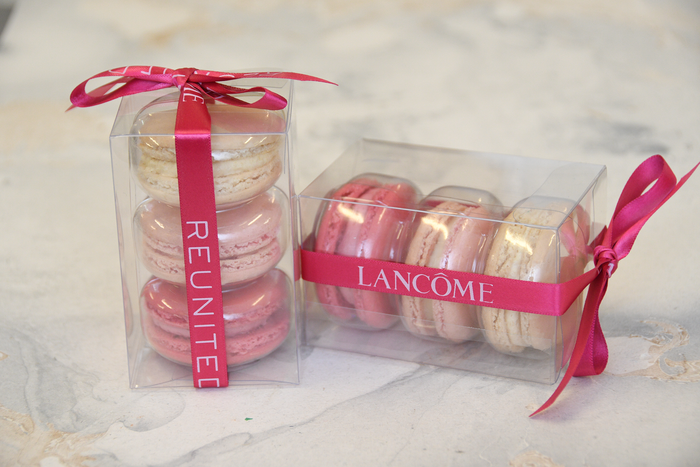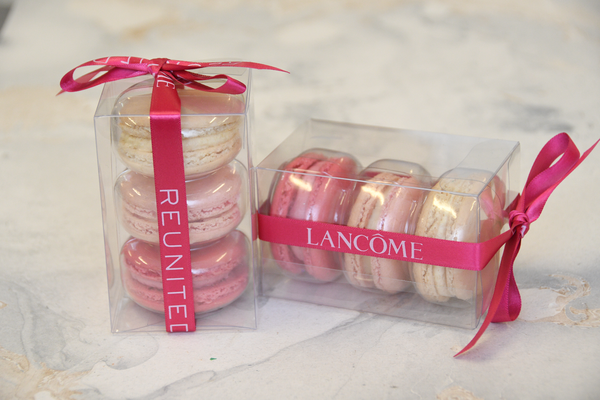 If you're not already following us on Instagram & Facebook you're missing out the behind the scenes and lots of fun stuff!
Our team work hard making our macarons as delicious as they can be, whilst our macarons get to attend some pretty amazing events, shows and parties (yes we are jealous!)