September 14, 2018
Au Revoir Grindlay Street
Written by Rachel Hanretty
My Dearest Customers,
After careful consideration, I have decided to close Mademoiselle Macaron on Grindlay Street. Rest assured however, we are very much open online, available through our wholesale customers, at markets and catering for weddings up and down the country! 
After four wonderful years, many friends made and a tonne of Macarons, I made the decision based on three things:
Property rental fees are increasing substantially and will continue to

The wholesale division of the business is growing (if you didn't know, we supply macarons to luxury hotels and the likes of Harvey Nics)

Our online sales are booming and we need to be able to sustain and grow this area of the business. 
Of course, I'm sad to close my dream shop, but as a business owner, I need to make good business decisions for my customers, so they can continue to enjoy my macarons. 
As a thank you, for all your wonderful support and chat, I'd like to give you a discount code for online shopping, so you can continue to eat your favourite macarons. I hope this goes some way to show my appreciation and to encourage you to support the business online.
Click on the link to get free shipping until the end of September. 
We have some exciting future plans so do keep in touch and keep an eye out. 
For those who want to stay in touch with me, I may not be able to make you your coffee but I can gladly drink you under the table in a bar. 
It's not au revoir, but à bientot! 
Rachel x
More From The Blog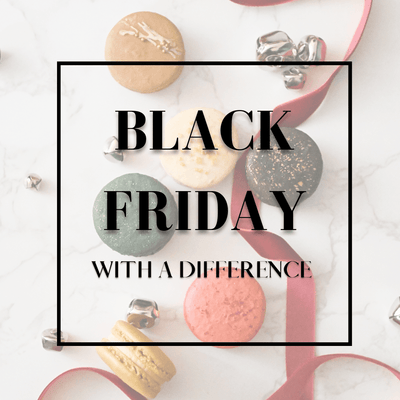 Mademoiselle Macaron's Black Friday Giveback
Mademoiselle chats with The Naked Marshmallow Company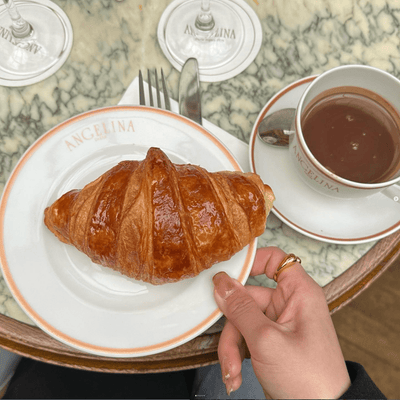 Parisian Hot Chocolate Bliss: MM's Top 3 Picks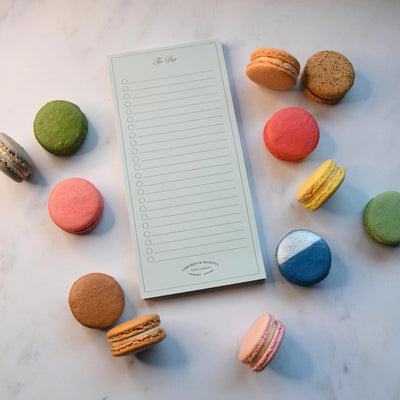 Mademoiselle chats with Libraries & Archives