August 09, 2023
Great Taste Award Winners
Written by Rachel Hanretty
The Guild of Fine Food's annual Great Taste Awards are kind of a big deal and those black stickers are very desirable. 
So, we were absolutely over the moon to receive not one but two awards for our Earl Grey and our Coffee Macarons. Here's what they said:
A pretty morsel, delightful to look at. Lovely and crisp with the sweetness of the cream balanced with the bitterness of the coffee. A delightful confection.
This is a delicious and extremely well made macaron. The texture is dense, soft and chewy, beautifully cooked, with a lovely crust and a meltingly tender centre. The buttercream is delicate, airy and elegant, light and sweet, with distinct notes of bergamot and tea. It's an ethereal, elegant and dreamy treat, perfectly balanced and not heavy.

 

Why not try these out for yourself in our custom macaron picker or go for a full tray of 24 macarons?
More From The Blog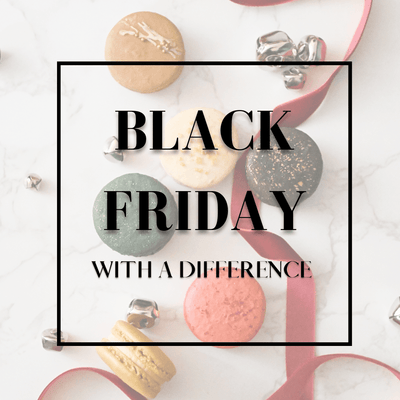 Mademoiselle Macaron's Black Friday Giveback
Mademoiselle chats with The Naked Marshmallow Company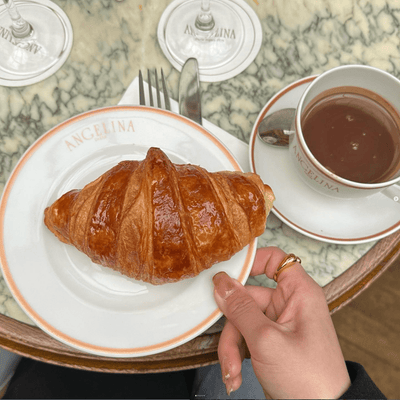 Parisian Hot Chocolate Bliss: MM's Top 3 Picks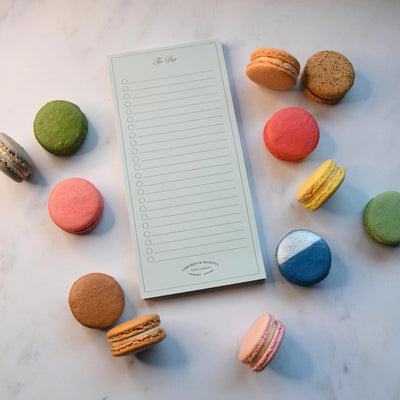 Mademoiselle chats with Libraries & Archives