February 12, 2016
Written by Rachel Hanretty
It might not be an affection suffered by all those who live in Paris but let me tell you, living in the city of lights will likely encourage thoughts of a romantic nature.

It's a city full of ideal locations for quick embraces and lingering looks.

This Valentine's Day, let me guide you through Paris' most romantic spots for announcing something special to your loved one or sharing a moment you'll remember forever.

1)   Pont des Arts - This famous bridge is weighed down by love. Walk down here and you will see thousands of padlocks on every spare inch of railing. Couples secure their padlock (typically engraved with their initials and special date) and throw the key over the side into the Seine. Their love is ever eternal in the city of lights. The bridge is however suffering some structural damage and all the love in Paris is causing a nightmare to Paris officials who are trying to stop this tradition. Do it soon!

2)   If you decide the Pont des Arts is not the bridge for you then wander further towards the Pont Neuf which has cute little cubby holes for you and your loved one to nestle in. It's a particularly romantic spot when the sun is setting and the Tour Eiffel turns its night lights on.

3)   Let's say that you want to propose to your loved one and you've smuggle the ring through airport security with no one detecting a thing BUT you don't want to propose slap bang in the middle of Paris or under the Tour Eiffel… The setting needs to be just so, romantic but not too overstated. Where do you go? Well, wander up the Canal St Martin in the 10th arrondissement. This is where Amelie skips her stones and where many a fashionable Parisian will stroll at the weekend. It is all très cool.

4)   The old ring hidden in a dessert idea caught your attention? Why not pop the question while sitting at Cafe Marly? This is the ultimate in decadent location. Sitting on the terrasse looking at the Louvre lit up at night. Ahhhhh, you can't get anything better. There is a haunting special feeling about being near the famous glass pyramid at night. The tourists are not gone but not so numerous that the view is obscured. With a glass of bordeaux in your hand, Paris landmarks stretching out in front of you and your lover by your side, what else could you ask for?


Mademoiselle has many more romantic tips to share but has to return to the kitchen. Someone has to make Valentine's macarons for everyone!

Je vous aime.

Bisous,
Mademoiselle Macaron
More From The Blog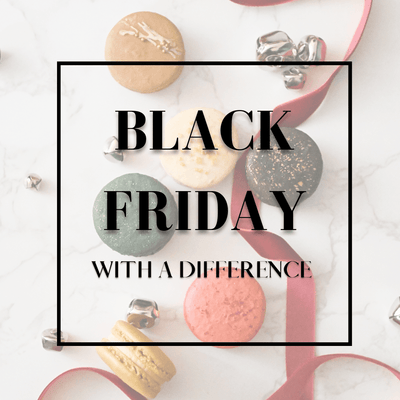 Mademoiselle Macaron's Black Friday Giveback
Mademoiselle chats with The Naked Marshmallow Company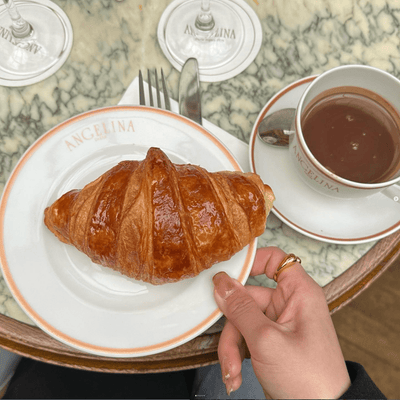 Parisian Hot Chocolate Bliss: MM's Top 3 Picks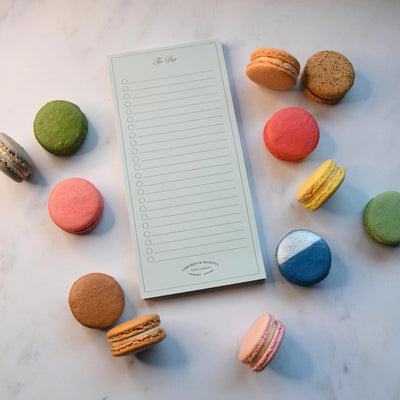 Mademoiselle chats with Libraries & Archives