July 31, 2023
Mademoiselle x Revlon Lipsticks
Written by Carolyn Henry
We were delighted to be contacted with a bit of a challenge by Revlon earlier in July...read on to find out more!
Previous corporate requests by the likes of Lancôme, Narciso Rodrigeuz and others see us matching colours to perfume bottles, brand colours and event themes but when Revlon contacted us to ask whether we could colour match 8 new lipstick colours we were intrigued! 

The brief was simple; Revlon wanted to match our macarons to their new range of colour-stay lipsticks. They opted for our gift boxes of 12 macarons, that they would then send down with a set of the lipsticks to a select group of influencers - 35 boxes in total.  
 Using our raspberry, rose and chocolate strawberry macaron colourings as base notes we were able to mix up the macaron mix with reds, purples and oranges - all to match to the various shades.
A number of the lipstick colours were very similar, so, we looked to see the base tones in each case - examining whether the colours were cooler or warmer. The whole team had a lot of fun finding their perfect colour match also! 
We were then able to use different shimmer and matte food sprays, different decoration techniques and practice on various shells to ensure the best colour matches possible to the lipsticks.
As per the request from the customer, our team then printed the top macaron shells with the names of the new lipstick colours alongside the Revlon logo on our signature ivory shell Vanilla macarons.
Our team were able to colour match using digital swatches as the lipsticks were slightly delayed in transit! But, when they did arrive and we performed final checks we were delighted to see how well matched the team had achieved the colours in the gift boxes. 
We think if Mademoiselle were choosing her next lipstick it would definitely be between Pure Talent, Feel the Flames or Hot Tunnel Vision - all look perfect with a breton striped tee or a little black dress!
If you're considering a brand mailing, or, we can help with colour-matching for a new product or event contact us and we'll be happy to discuss all of the options with you. 
A bientot, 
More From The Blog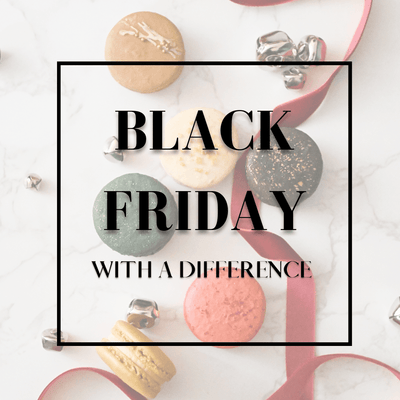 Mademoiselle Macaron's Black Friday Giveback
Mademoiselle chats with The Naked Marshmallow Company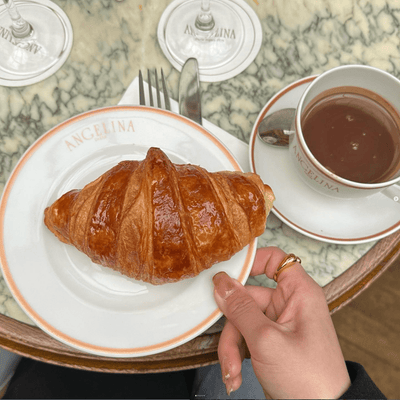 Parisian Hot Chocolate Bliss: MM's Top 3 Picks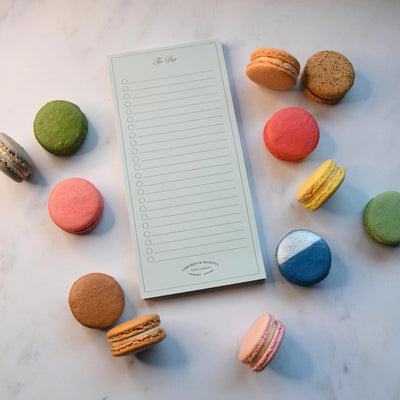 Mademoiselle chats with Libraries & Archives