May 06, 2018
Written by Rachel Hanretty
Once upon a time, there was a girl who moved to Paris. This Scottish Mademoiselle indulged in a great deal of patisserie and champagne and the cakes and hedonistic lifestyle is what she missed the most when she moved back to Scotland. So, she set about creating a little bit of Paris in Edinburgh… That was four years ago!
In May 2014 Mademoiselle Macaron opened on Grindlay Street with a view of Edinburgh Castle and what a journey it has been. 
We wanted to mark it with something special and that's where our champagne macarons come in. 
Each macaron is dusted with a light shimmer and for the two weeks we will be celebrating our birthday (6th May - 18th May), one box of our birthday macarons sent out every day from our online shop will contain a golden macaron. Covered in gold foil and paint, this champagne macaron will be the ticket to a box of macarons at your door every month for a year. 
Not only that, but 10% from every purchase of our champagne celebration macarons will go to Rosa -  a charitable fund set up to support initiatives that benefit women and girls in the UK. Because, while many women and girls here do enjoy freedom of choice and the opportunity for success in their lives, that's simply not true for all. Rosa's vision is of equality and justice for all women and girls in the UK.
Why this charity?
Well, Mademoiselle Macaron was set up by me, Rachel Hanretty, and I have flourished and won awards for young female entrepreneur at Forward Ladies awards ceremony, and received help from the Investing Women fund that focuses specifically on investing in women-led businesses. 
I have also grown the business in the face of sexism, domestic emotional abuse, and illness. It is because I received help from organisations  mentioned above, and a group of strong women,  that I have been able to overcome it all and continue to grow Mademoiselle Macaron and employ more people and make customers happy.  
Every Mademoiselle deserves a moment of luxury, in macaron form or otherwise, and she also deserves the right to start a business, be free from harm and be the best she can be. 
So, on our birthday, indulging in champagne macarons won't just be good for you but good for society and equality. 
More From The Blog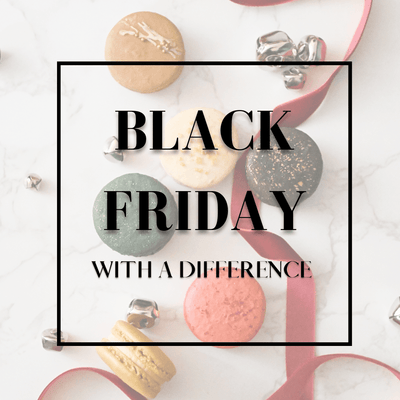 Mademoiselle Macaron's Black Friday Giveback
Mademoiselle chats with The Naked Marshmallow Company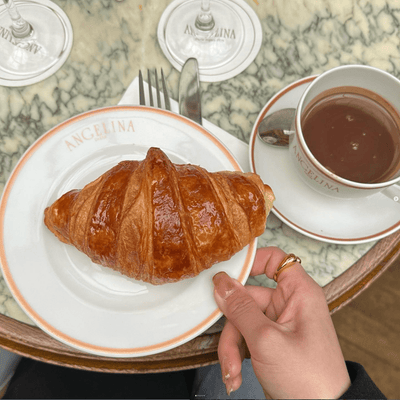 Parisian Hot Chocolate Bliss: MM's Top 3 Picks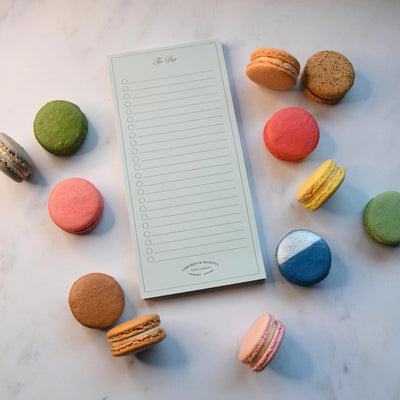 Mademoiselle chats with Libraries & Archives