Filters & Sort
Showing 9 of 9 products
3 Month Macaron Subscription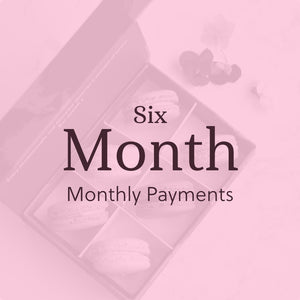 6 Month Macaron Subscription
3 Month Macaron Prepaid Subscription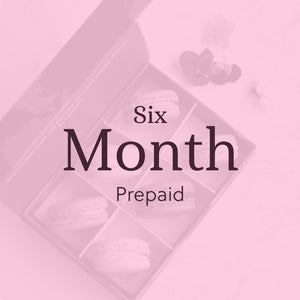 6 Month Macaron Prepaid Subscription
A Year of Macarons - Monthly Subscription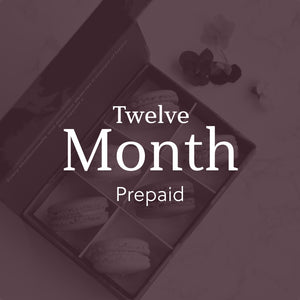 A Year of Macarons - Prepaid Subscription
Month by Month Macaron Subscription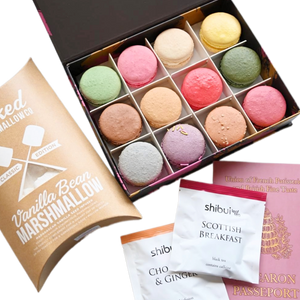 November Subscription Gift Box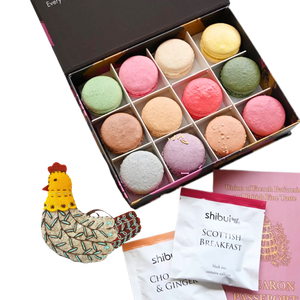 December Subscription Gift Box
Our macarons are best kept in the fridge and consumed at room temperature. They are best enjoyed in 7-10 days from date of receipt.
All macarons contain nuts, dairy and eggs. All macarons are gluten free and all are suitable for vegetarians.
We now offer free click & collect from our Edinburgh kitchen. And, our team are dispatching right up to 22nd December for deliveries for Christmas.