November 07, 2023
Mademoiselle chats with The Naked Marshmallow Company
Written by Carolyn Henry
For Mademoiselle Rachel her first bite of a macaron represented a moment of luxury and as such, we strive to ensure that each of our customers experiences a taste of Paris with every bite. That's why we only work with likeminded companies.
We all have a sweet tooth here at Mademoiselle Macaron and, in our search for November's subscription offering we sat down with a hot chocolate and et voila - the search for the perfect marshmallow was on! The Naked Marshmallow Co - based in Lincoln - was our winner...it's a tough job taste testing! How fantastique that their gorgeous packaging matches our MM boxes?! We sat down for a (virtual!) cup of tea with Lou to chat about macarons, a love of all things sweet, starting at home in the kitchen and all things marshmallow! 
Tell us a little about yourself, what's your business, and when did you start?
We are The Naked Marshmallow Co and we have been operating for 9 years now. We started off making small batches of gourmet marshmallows in a kitchen at home and quickly, the company grew and grew and here we are! We specialise in a variety of gourmet marshmallow flavours which is unique for a marshmallow product. We also created the original marshmallow Toasting Gift Set and the world's first gourmet marshmallow Advent Calendar.
What do you consider your moment of luxury?
Quiet time at a luxury spa day or evening, including a lovely meal.
What's your favourite flavour of macaron?
How do you serve / enjoy your macarons?
Quietly, on my own, with a nice cup of tea.
What do you love about your job?
I love the friendly atmosphere around the office and the people really make it a great place to work. Every day is different and it really doesn't get boring working with marshmallows all day every day!
What other small businesses do you love and support?
Lincoln Tea and Coffee! 
What makes you stand out from other businesses? 
The reason we are called The 'Naked' Marshmallow Co is because we only use natural ingredients, no artificial flavours, colours or preservatives! 
Lou we are so delighted to be including the tres magnifique Vanilla Bean marshmallows with our November Subscription box - we're sure they're going to go down so well with our Spiced Hot Chocolate Orange macaron on the cool winter nights...
Merci & Bisous! Rachel x
More From The Blog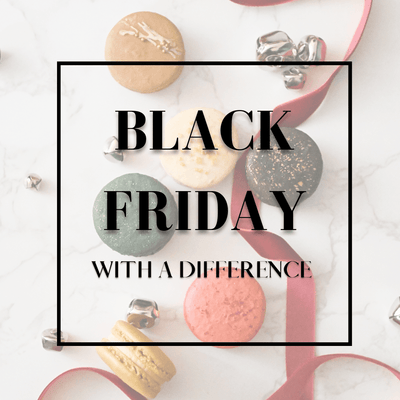 Mademoiselle Macaron's Black Friday Giveback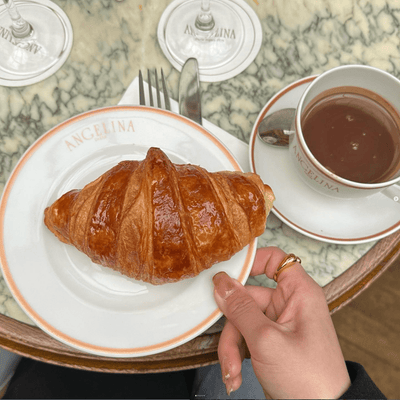 Parisian Hot Chocolate Bliss: MM's Top 3 Picks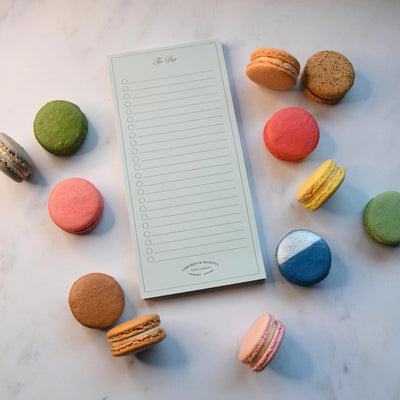 Mademoiselle chats with Libraries & Archives
Great Taste Award Winners