February 28, 2023
Mix & Match Ltd for The Mandalorian x Mademoiselle Macaron
Written by Carolyn Henry
Mademoiselle Macaron was asked by Mix & Match Ltd to provide our signature blue caramel macarons for a special event - the launch party for Season 3 of Disney's The Mandalorian. 
There was an intense buzz in the kitchen at the slightest suggestion that our very own blue macarons - the favourite of Grogu - might grace the launch party of season three. From initial contact to ensuring safe transit to London for the launch our team used all of their high level Jedi training! 
Our macarons were set to compliment fantastic cocktails by Mix & Match Ltd, entertainment by the Intergalatic Cantina Band Blues Harvest and a set up straight out of Tatooine to rival Mos Eisley by Old Forge Experience Days. 
The Mademoiselle Macaron team excitedly awaited Instagram updates showing the macarons being enjoyed; and we weren't disappointed... This is the way (to eat macarons!)
The feedback from the team at Mix & Match was fantastic and we can't wait to work with them again soon! 
Mix and Match were given the recommendation of Mademoiselle Macaron with a 5 star rating and they did not disappoint! We approached them with a high end, high profile event with very little notice and a super tight turn around. The team at Mademoiselle Macaron were super helpful and accommodating, they worked with us on the brief and supplied the most delicious macarons we have ever tasted. I will now find reasons to use macarons on more of our events!
Do you have a logo Mademoiselle could print for a special event or occasion? Contact us to discuss your ideas.
A bientôt!
All images kindly supplied by Mix & Match Ltd.
More From The Blog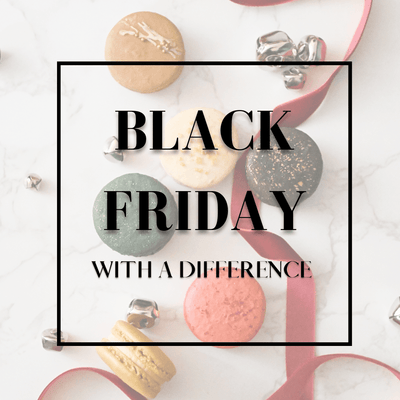 Mademoiselle Macaron's Black Friday Giveback
Mademoiselle chats with The Naked Marshmallow Company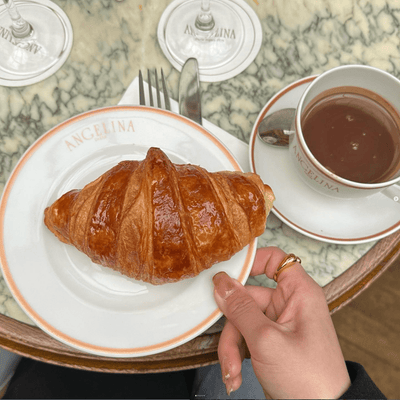 Parisian Hot Chocolate Bliss: MM's Top 3 Picks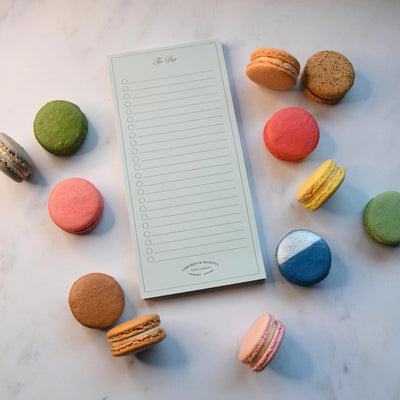 Mademoiselle chats with Libraries & Archives