February 08, 2023
English National Opera x Mademoiselle Macaron
Written by Rachel Hanretty
Mademoiselle Macaron was asked by English National Opera to create something special for the opening night of Carmen after a successful first order to celebrate their 92 birthday. 
We took a completely bespoke approach to match colour schemes, branding and taste! 
The ENO logo was printed in two colours across three varieties of macaron in red and ivory colours. To increase flavour variety our ivory shells were filled with vanilla filling and some with salted caramel. Our strawberries and cream flavour was perfect for the red branding with a black logo.
We were delighted to get this feedback:
 I loved ordering macarons from Mademoiselle Macaron for an event – and it's not the first time! The response times are incredible, you get different quotes, flavour and colour options in less than a couple of hours. This time, I ordered branded macarons and received a picture of a sample to help me decide on colour combinations. The whole process takes less than a couple of days and helped me focus on other parts of organising the event. We ordered ENO branded macarons for our 92nd birthday event and they stole the show. They were delicious and looked gorgeous. I know I have found my reliable macaron suppliers for many events in the future!
Nina Romančíková
Events Manager 
More From The Blog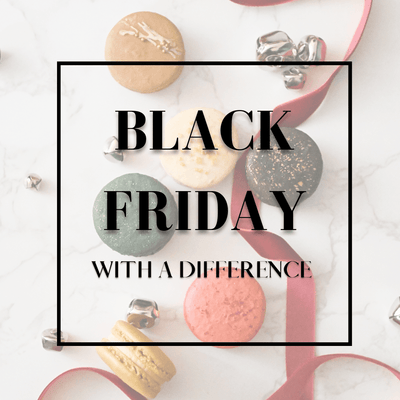 Mademoiselle Macaron's Black Friday Giveback
Mademoiselle chats with The Naked Marshmallow Company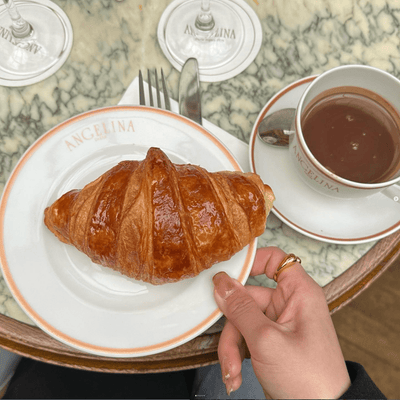 Parisian Hot Chocolate Bliss: MM's Top 3 Picks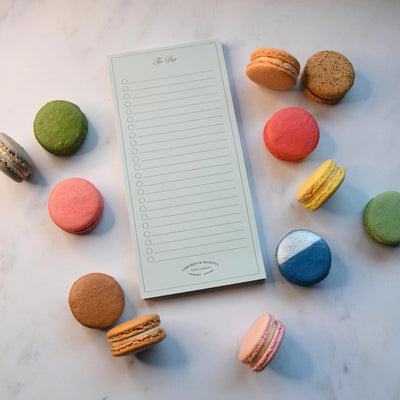 Mademoiselle chats with Libraries & Archives