January 19, 2023
Tattu x Mademoiselle Macaron
Written by Carolyn Henry
Mademoiselle Macaron was asked by Tattu Restaurants to provide printed Vanilla macarons for a special event - specifically to adorn a fantastic limited edition cocktail.
The brief was simple; our signature Vanilla macarons featuring a stunning Tiger illustration that the team at Tattu provided. From first contact to delivery the team were keen to provide the highest quality product and customer service.
The Tiger macarons coincided with the Chinese New Year celebrations at the restaurant and we were delighted to receive an image of the final cocktails to share with our team, and on social media.
Further orders of the printed macarons were placed for branches in Manchester and Edinburgh and some of the team were lucky enough to taste the final product in the Edinburgh Tattu restaurant.
The feedback from the team at Tattu was wonderful, and, we do hope to collaborate again with them soon!
The owners are really impressed and would now like to use them for our Chinese New Year celebrations. Thanks so much for all your help Carolyn, you've been fab.
Do you have a logo Mademoiselle could print for a special event or occasion? Contact us to discuss your ideas.
A bientôt!
More From The Blog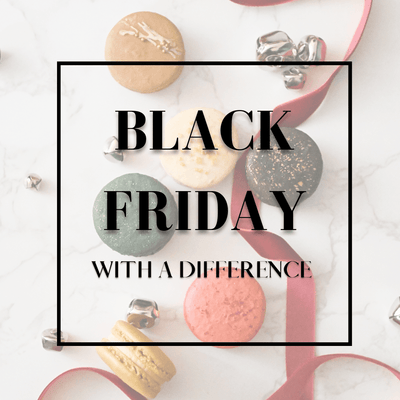 Mademoiselle Macaron's Black Friday Giveback
Mademoiselle chats with The Naked Marshmallow Company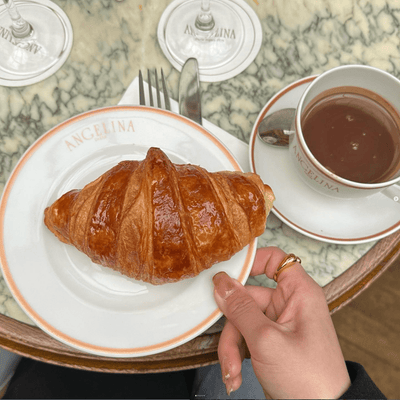 Parisian Hot Chocolate Bliss: MM's Top 3 Picks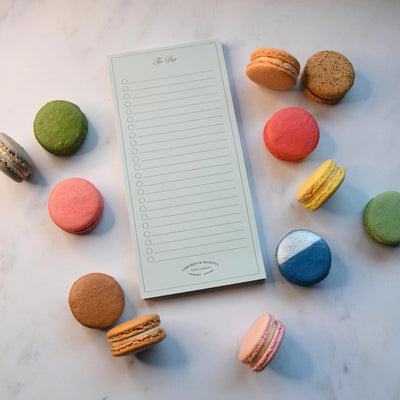 Mademoiselle chats with Libraries & Archives