February 15, 2019
The lady behind the macaron pictures...
Written by Rachel Hanretty
We'd love to introduce to you the lady behind our amazing images at Mademoiselle Macaron. Et voilà!
Hi! This is me. I'm Carolyn and I'm the lady behind the lens at Mademoiselle Macaron.
Except, I am a grown up...so, this photo is maybe a more accurate depiction of me - current day - at work at a wedding. What can I
say...I'm far more comfortable behind the lens than in front of it!
I was lucky enough that my parents encouraged my love of photography from an early age and aged 10 I received my first Canon SLR for Christmas. From that point onwards I seldom remember days out without a camera in hand, with my focussing on people as my favourite subject. Some of my happiest childhood memories are developing photos in our "dark room" with my Dad whilst the radio played songs in the background.
Fast forward 14 years and, with the support of family and friends - and The Princes Trust for Scotland - Carolyn Henry Photography was born. Weddings were my first and most obvious outlet, but, over the years my creative self yearned to find other things to photograph!
A chance meeting with Mademoiselle Macaron at a vintage event in 2013 saw us exchanging business cards and I emailed through some photos of the macarons that had been provided for guests. You could say that those first images saw me fall in love with the colourful and beautiful world of macarons!
A few years passed and attendance at the Foodies festival saw us once again cross paths - with Rachel asking if I was available to photograph macarons "next week maybe...?!" She had a vision about moving forward with how macarons should be portrayed and wanted to see what we could create together. With trepidation I took props, fairy lights, wrapping paper and that was it...I was hooked.
My creative juices started flowing I just "saw" how I wanted to photograph the macarons to their best - my product photography journey had begun. Prior to this eureka moment, product photography seemed an area that was a bit of an unknown - the artist in me knew there had to be something more than a product in a light-box from a couple of angles. I was keen to change that if I could and that first shoot cemented my assertion - for me, product photography has to be as much about the "lifestyle" aspect as it is about the product itself.
Since then, I've been lucky enough to add to the Mademoiselle Macaron image bank a few more times - covering Christmas, Easter and all sorts of celebratory macarons in between! All with a side order of randomly accumulated hand picked props on the side! It's equal parts exciting and nerve-racking to see my images on the website, on instagram and Facebook. Not only are they very much a "style" they are my vision of Rachel's stunning macarons - each one is unique and beautiful - like people. Over the last couple of years photographing macarons my love for product photography has grown - I find photoshoots with the macarons as exciting as my weddings which wasn't something I ever expected!
Whilst macarons are an indulgence; they are special, delicate, beautiful and they are fun - a rainbow of colours are available and the flavours are just mouth watering! That said, Rachel always knows her stock is safe when I'm photographing as sadly, I'm allergic to nuts! It doesn't stop me being completely obsessed with those pretty little morsels though and both before and after a photoshoot I often dream in macarons!
Contact Carolyn through her website or via email and keep an eye out for our macaron photos on her instagram. 
More From The Blog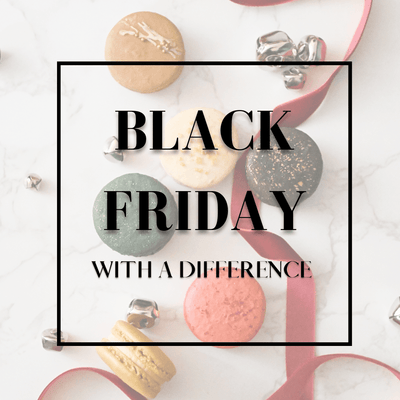 Mademoiselle Macaron's Black Friday Giveback
Mademoiselle chats with The Naked Marshmallow Company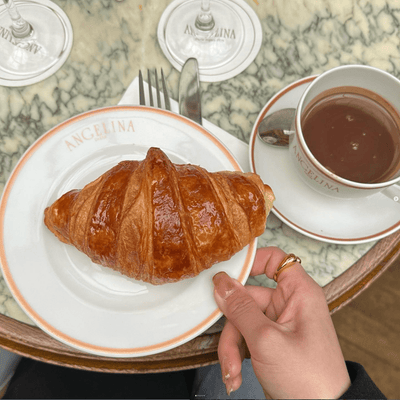 Parisian Hot Chocolate Bliss: MM's Top 3 Picks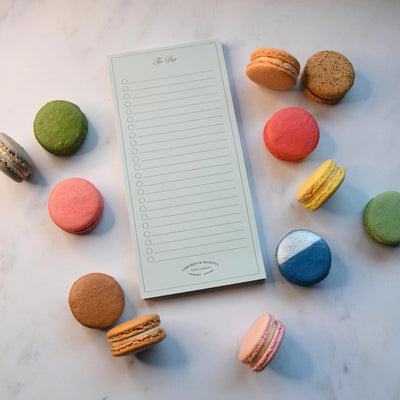 Mademoiselle chats with Libraries & Archives